Affiliate marketing is definitely great source of remote cash, and deserves to be covered. In fact, we originally planned on it…
See? We've got our affiliate marketing art ready to rock!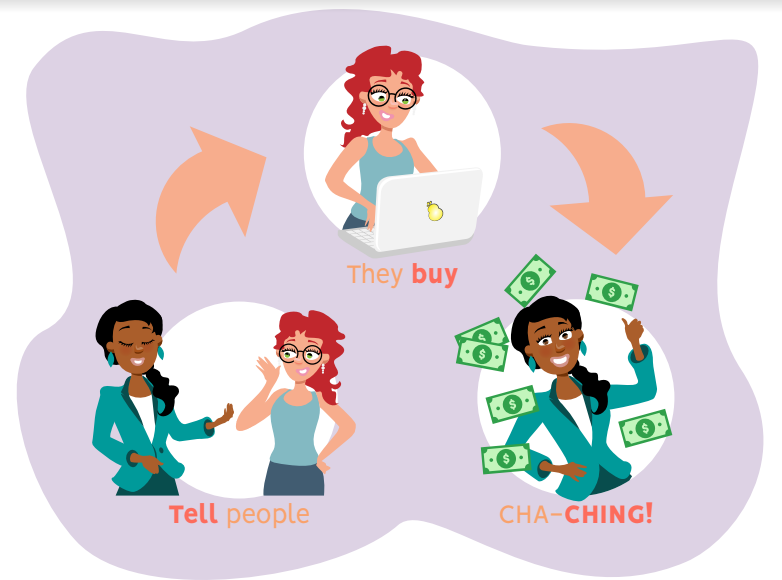 Yet as you might imagine, getting the guide and our website ready for launch has taken countless hours of careful preparation. With everything going on, we weren't able to cover affiliate marketing as extensively as we would have liked. The amount of info compiled on affiliate marketing so far is relatively small — especially compared to other sections of REMOTE MUCH (jam packed with awesome sauce!).
So it was a tough decision, but we ultimately decided not to include affiliate marketing for now.
There's so much to potentially write about affiliate marketing, we'd rather give it the deluxe REMOTE MUCH treatment it deserves. Go big or go home, right?! 💪
That's why we're continuing to find affiliate marketing resources over the next few months. We'd rather give you TOO MUCH instead of not enough. We want to offer you as many juicy links, insider insights, tips, and affiliate marketing related resources as possible. 😋
When ready, we'll release it as a separate guide. And the best part? All existing REMOTE MUCH users get 50% off! Want to know when it's ready? Just leave us your email address.